About our group

We are a non profit team dedicated to helping people who are experiencing paranormal activity. Maui Paranormal Investigations was formed on January 15, 2011 and launched in February of 2012 with the help of my wonderful wife Paula. Together we have been investigating for over a year now and have experienced many wondrous things pertaining to the paranormal. So we set out to document these phenomena in hopes of catching evidence of those things we once experienced and answering the old age question "do the paranormal really exist?
Members of our team
Ray Cachola Founder and Lead Investigator

Paula Cachola Co-Founder and Lead Investigator

Sarah Bjerke Research

Rick Madill Tech Team
BJ Rafanan Tech Team

Alex Valois Investigator

Off Island Members
Oahu: Teresa Thomason and Kelly Goodlette


Out of State Members

Bonnie Smith
Daniel Beer Founder of Old School Paranormal Wisconsin Brother team of Maui Paranormal Investigations

Come and check out our new web page on United Paranormal International run by my wife Paula. Share some love and check her page out.
United Paranormal International/MPI

Do you have a story to tell or an experience you would like to share well then follow this link and join us at Supernatural Hawaii where we would love to hear your tale of supernatural.
Wanting to be a paranormal investigator? Before you get out there and start engaging spirits check out Pat's Corner for some great tips on how to be safe while investigating.

Our Holy Grail Photos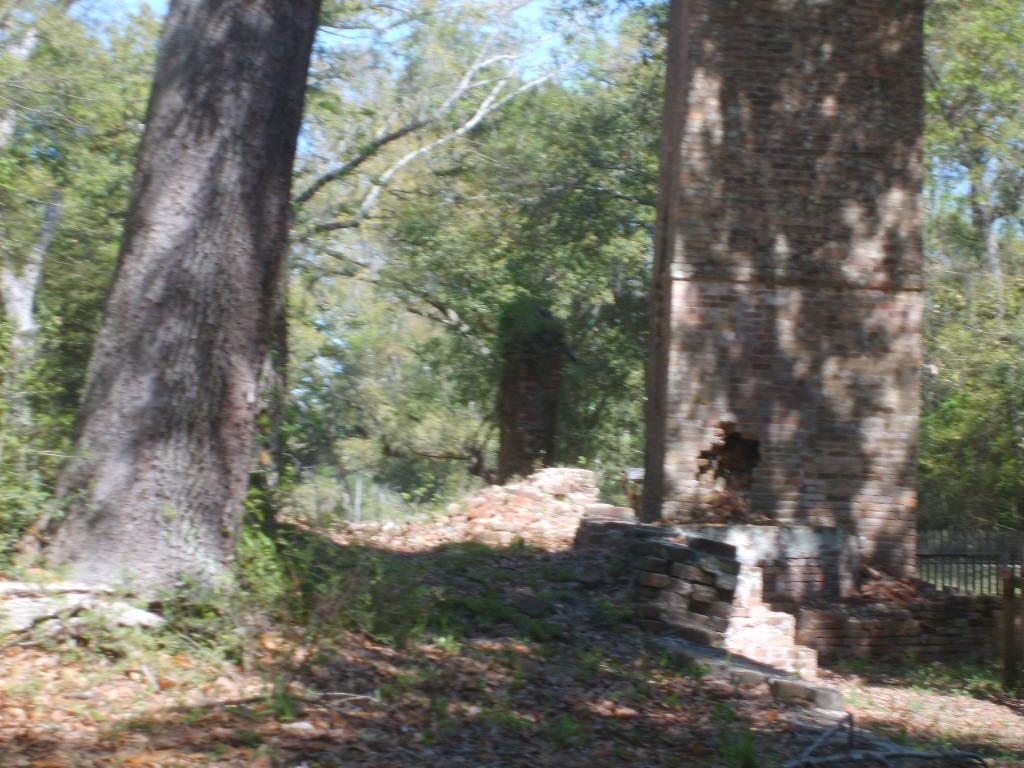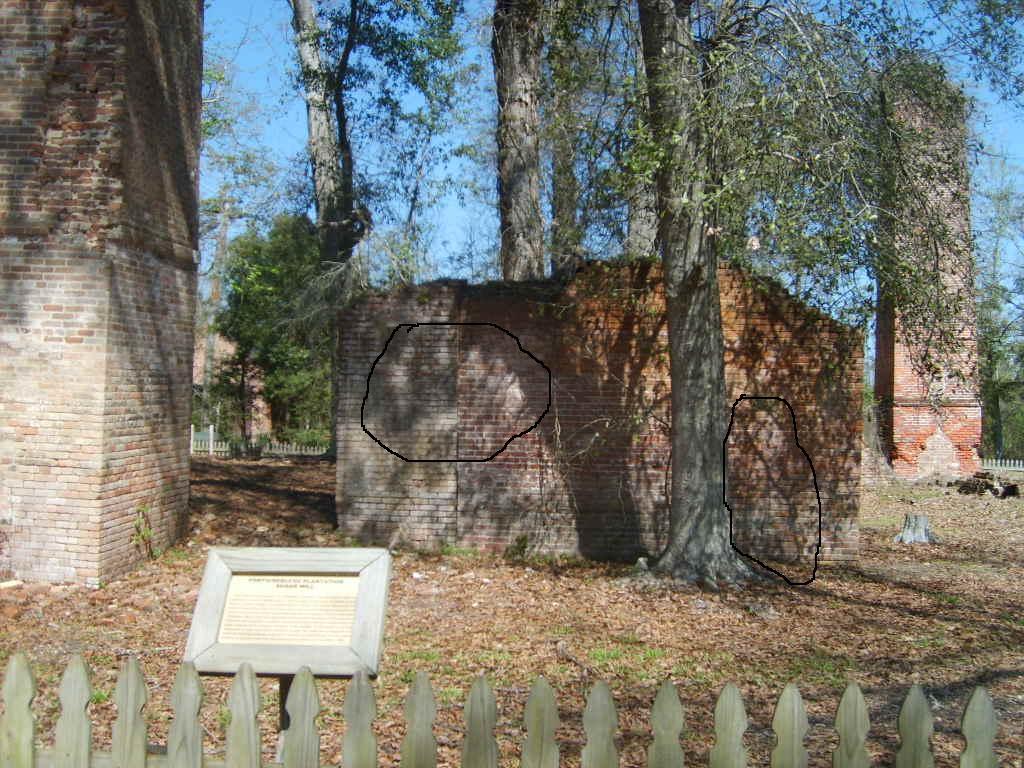 Please don't forget to sign our guest book. Mahalo

Mahalo Nui Loa for visiting our page, please feel free to visit us again as we update our site on a daily bases,